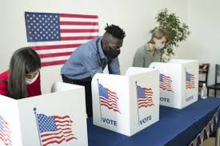 Pro worker, pro public education
Electing pro worker, pro public education candidates up and down the ballot in November, so the people who represent us will share our values and help turn them into action.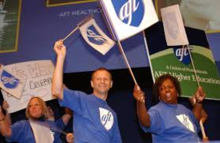 The right to organize
Protecting the right to organize and bargain collectively and supporting growth and diversity within our union and the broader labor movement, so we can help build an economy that works for everyone.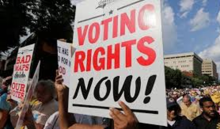 Defending Democracy
Defending our democracy and freedoms against unprecedented attacks and protecting voting rights, so voters maintain the right to decide who represents them, instead of politicians deciding who gets to vote.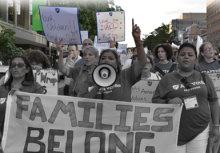 The value of a union
Demonstrating the value of belonging to a union and the important role unions play as vehicles for community and civic engagement, so members and non-members alike recognize that together we can accomplish what would be impossible to do alone.
Community Engagement
Engaging directly with our communities to build and deepen relationships, so we can work within and across different neighborhoods, coalitions and groups to create collective power to achieve a better life for all.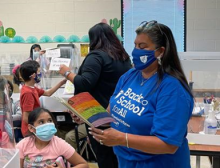 What kids need
Focusing on what kids need, and what educators need to help our kids succeed, especially in our public schools, colleges and universities. This includes collaborating with parents, caregivers and the entire school community to support our students, keep them safe and help them succeed in the classroom and beyond.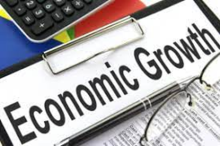 A Strong Economy
President Joe Biden signed the American Rescue Plan into law. We continue to see and feel the results across our communities. Get details in our one-pagers below: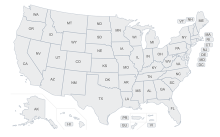 In Your State
Explore this interactive map to see what's been done in your state and learn more about key races and ballot measures.